Need Bar Staff In Toronto?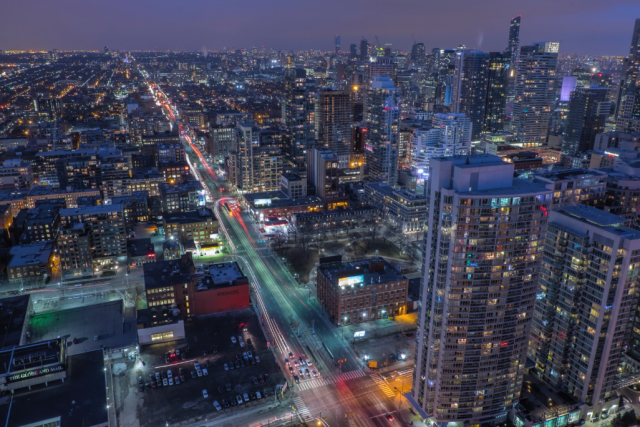 Toronto Rent-A-Bartenter provides you with temporary on-demand bar staff within 90 minutes, allowing you to hire for restaurants, events, catering, staff augmentation or sick-fills – all with the call or email. Whether you need bar staff now or in the near future, we've got you covered, at very economical and reasonable rates!
Save Money
Rent-A-Bartenter means staffing your event will costs significantly less.
On Demand
Staff can be provided within 90 minutes!
Toronto Rent-A-Bartenter Team
We provide skilled bartenders for all areas such restaurants, caterers, event companies, and other establishments.
Staff Scheduling
Hire bar staff that you want, for when you want!