Wedding Bartender Hire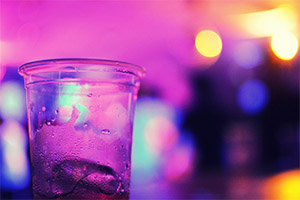 Toronto Bar Staffing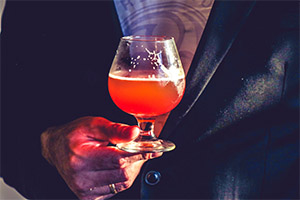 Private Party Bartender Hire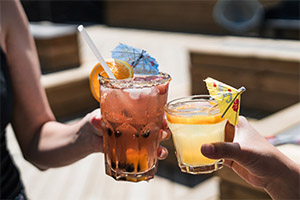 Toronto's Premium Wedding & Event Bartender Staffing
Talented mixoligists help execute weddings and events with our friendly, stylish and knowledgeable staff in the GTA. Our mixoligists know exactly what is required to ensure your event or private party is professional and runs smooth. Whether you are having a wedding, event or get together or a big extravagant party, we will help make it a night to remember.
Providing the same great experience as if you were in a dance Bar. Our mobile beverage station setups and speciality cocktails by our mixoligist experts are the perfect addition to any event.
Bar Staffing
On-Call 24/7: Need a bartender starting tonight? We got you covered! Rent-A-Bartender Toronto is on call 24 hours a day, 7 days a week. If a staff member does not show up at 1:00, call us! We'll have someone there by 1:30!
Short-term or long-term bartenders available.
Trained mixoligists available.
No matter how specific your needs, we will find the perfect bartender for your establishment.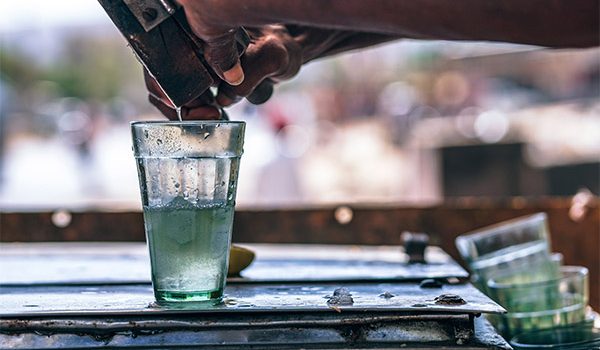 Toronto Bar Staffing For Weddings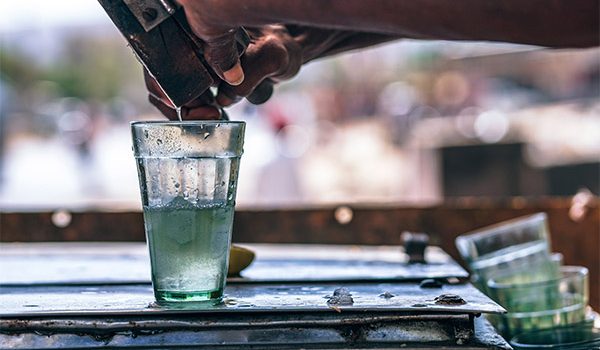 Weddings
Toronto Rent-A-Bartender offers licensed and insured bar service and wait staff for your wedding. With our experience and know how, Rent-A-Bartender will make sure that all aspects of your wedding run smoothly; from the napkins and stirrers all the way to who pours your drinks.
Let Rent-A-Bartender help you have a wedding that you will remember. Whether it's a wedding or birthday party, a corporate event or just a cocktail party Rent-A-Bartender offers superior bar service, wait staff that will leave you smiling at the end of the night. But, what's most important is that Rent-A-Bartender offers these services at an affordable rate that is comfortable for everyone.
Toronto Mixoligist For Your Private Party
Party Staffing
From corporate and catered events to high-profile parties and entertaining at home, The Rent-A-Bartender has earned the reputation as the most trusted name in the hospitality staffing industry.
Servicing Toronto, Mississauga, Brampton, Rent-A-Bartender provides the most experienced, best trained, food service and bartending professionals in all of the GTA.